Online Addiction and Sobriety Application for Businesses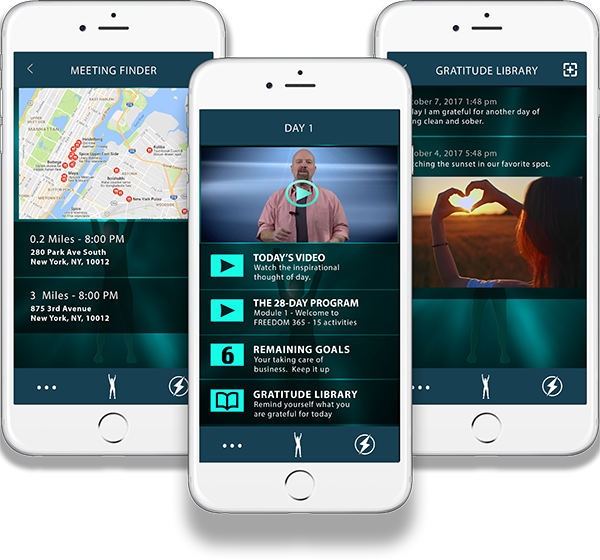 Substance Misuse is Costing Your Company
According to the National Institute of
Drug Abuse (NIDA), 1 in 5 Americans
suffers some degree of an addiction problem.
The Cost To Your Company From Substance Misuse Is Clear
Percentage of Addicts Currently Employed
Substance Misusers Have 7x the Healthcare Costs
Spouses of Addicts Have 3x Medical Costs
Substance Misuse Employees are 35% Less Productive
Want to learn more about the impact of addiction on the workplace?
Get our employer's guide to addiction in the workplace, written for employers and benefits brokers by filling in the form below, to learn more about how our platform is one of the best online addiction and sobriety applications for businesses.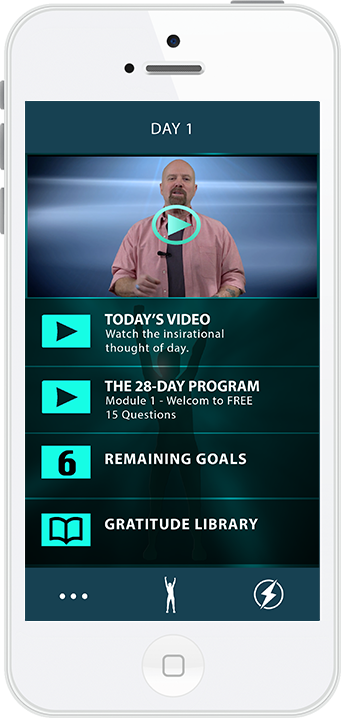 A Cost Effective Solution
Introducing the "first of its kind" digital solution to combat workplace substance abuse and addiction with an Online Substance Abuse Counseling Alternative. Freedom 365™ effectively drives down health insurance premiums and decreases both prescription and workman's comp claims utilization. This 21st century online addiction and sobriety application for businesses uses technology that provides verifiable metrics and employee compliance for a fraction of the cost of traditional treatment, making it one of the best online addiction counseling programs for businesses.
Freedom 365™ is HIPAA and FERPA compliant, encrypted and secure.
Contact Us Today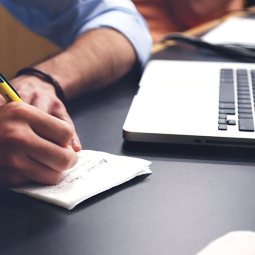 FDA Approved Mental Health Screening Tool
FDA approved. Comprehensive Mental Heath, early warning screening tool
Measures depression, anxiety, substance use disorder, somatic symptom disorder ADHD
Provides company aggregate report of entire employee population's mental health
Ability to digitally send to all currently enrolled employees and their loved ones
Completely automated, providing private and secure results
Delivers immediate results and recommends Freedom 365 Virtual Recovery System™, if applicable
Customizable Administrator notification of screening results
Why Your Company Needs Freedom 365
If you or someone you know is struggling with addiction, you are not alone. According to the Substance Abuse and Mental Health Services Administration (SAMSHA), 1 in 5 Americans suffer from substance use disorder more commonly known as addiction. What may be surprising is that 70 percent of substance abusers are currently employed. You most likely know someone in your company who could use assistance battling this disease, and our online addiction and sobriety application for businesses can help them.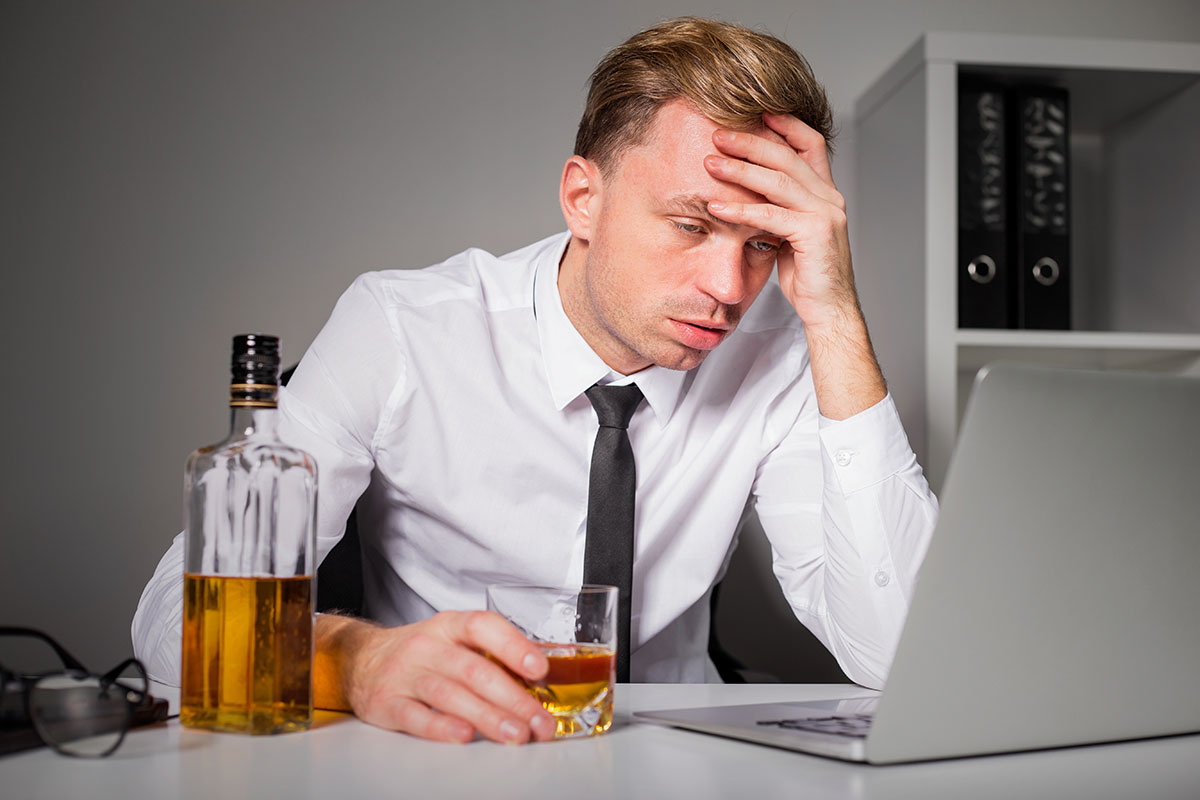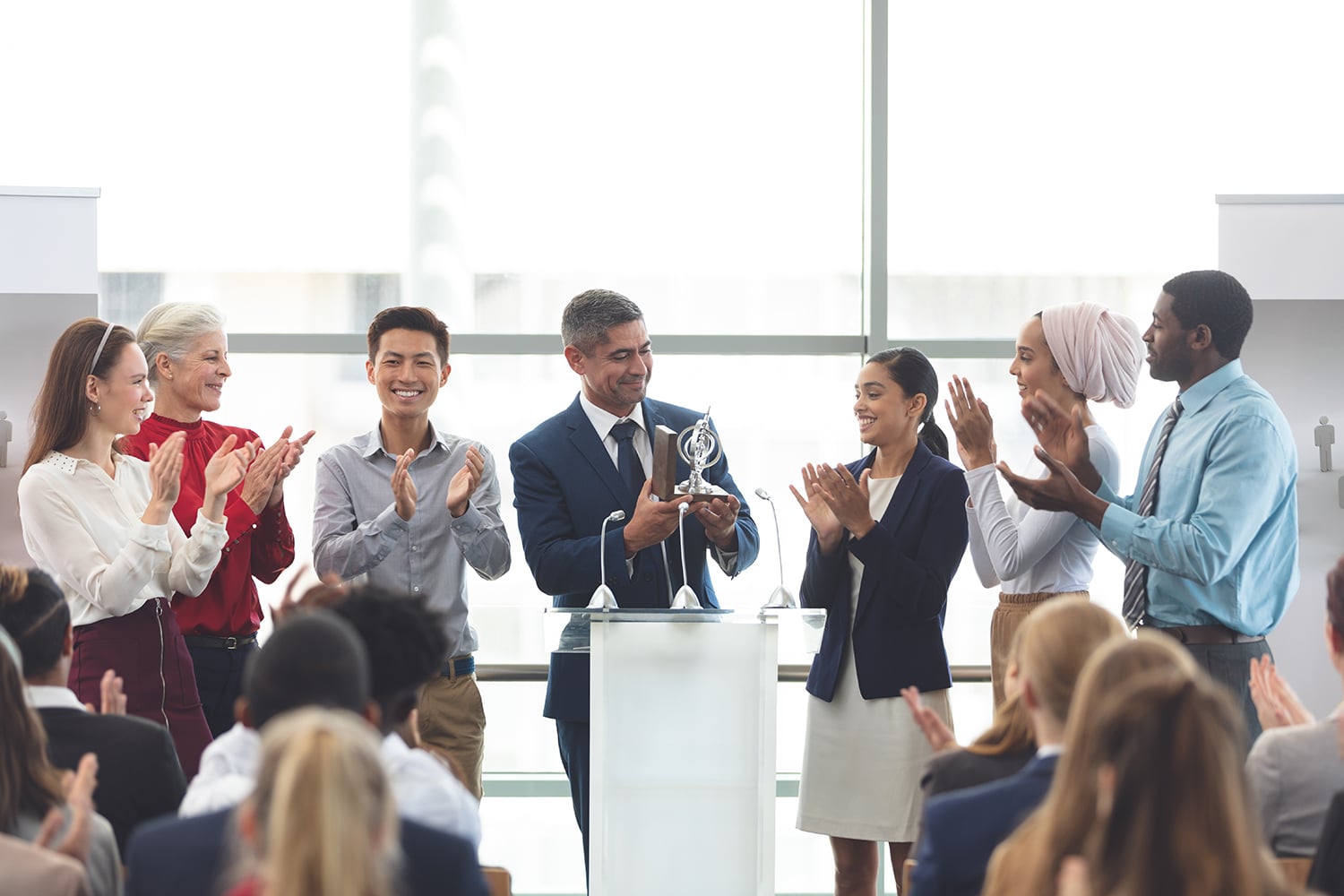 An Award Winning Solution
Employees struggling with addiction are not likely to seek help due to the high cost, time, commitment, and fear of negative repercussions, but there are cost effective solutions available. We have created a self-care, substance use counseling for human resource professionals. This award-winning system is currently being used across the country.
Fast Company Magazine listed Freedom 365 as a World Changing Idea for 2019
HR Tech magazine has named Freedom 365 as one of the Top 10 Wellness Solutions for 2021.
HR Manager Magazine named Freedom 365 Top Corporate Wellness Providers 2021
Silicon Valley Review Named Freedom 365's CEO, Brain McAlister on it's list 30 Most Inspiring Leaders of 2021
Freedom 365 can be easily and privately accessed via our online addiction and sobriety application for businesses. We teardown the obstacles that keep your workforce from seeking help and preforming at peak levels. VRS (Virtual Recovery System) Freedom 365 Smart Recovery APP is a simple, yet effective solution that will help your team win the battle over addiction.
Freedom 365 is an Investment that Pays
Substance abuse in the workplace is costly to your company.   Substance Use Disorder results in decreased productivity, costly litigation and workers comp claims, increased healthcare costs, a disruptive work environment, and damage to your brand. As a Human Resource Professional, you can help your team take control of their own behavioral and mental health.
By investing in the Freedom 365 Virtual Recovery System, you provide your company a cost-effective solution that can truly make a difference in your employees' lives. Freedom 365 self-guided virtual addiction recovery system is a comprehensive online addiction and sobriety application for businesses. It's designed to remove barriers to substance abuse recovery by eliminating the high cost, removing the stigma associated with recovery programs, and making it easy for anyone to access whenever works best for them. Freedom 365 provides affordable, self-directed addiction counseling for human resource professionals.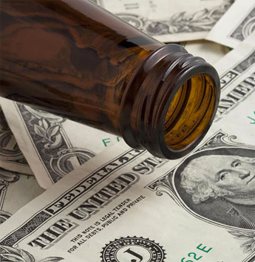 Track Completion and Success Rates
Customizable admin dashboard to manage entire system
Track program participation and completion
Pull custom usage reports for your institution
Distribute early-warning assessments and manage licenses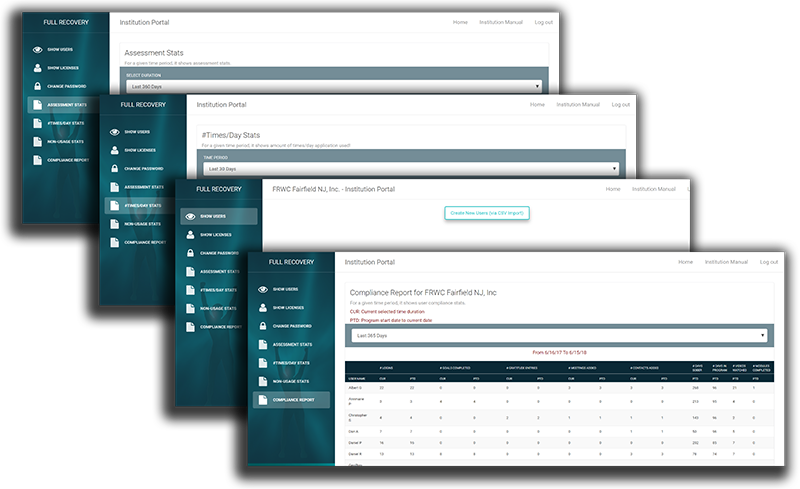 Freedom 365 Saves Money
and Increases Productivity
Automated Early Warning Screening Tool
Low Cost per Employee per Month
Implement Immediately on any Device
Completed on Employee's Schedule
Provides Metrics & Tracks Completion
Lower Premiums, Workman Comp and Rx Claims