On campus substance use and trauma are on the rise.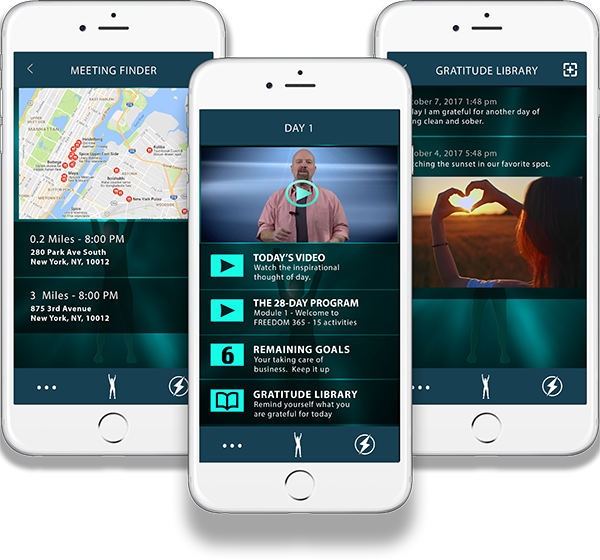 Over 1,800 college students suffer alcohol related deaths each year.
Twenty-three percent of all students admit to using an illicit drug in the last month.
On-Campus Substance Use Is On the Rise
College Students Admit To Binge Drinking In The Last 30-days
Use of Amphetamines, Like Adderall, Skyrocketed Over 10% Among Students
Students Experience Some Degree Of Alcohol-related Sexual Assault Or Rape
Students Admit To Using An Illicit Drug In The Last Month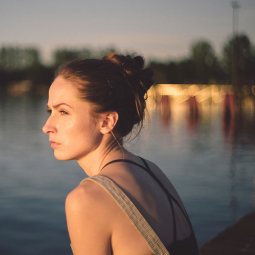 What's Worse...
Only A Fraction Are Receiving Any Treatment
Nearly 1 in 5 of college students meet the clinical criteria of alcohol abuse or dependency – significantly higher than their non–college peers
According to the National Drug Institute, ONLY 4% of those individuals will ever actually receive any substance abuse treatment in their lifetime
Substance Use is Costing Universities
Strains limited campus resources and security staff
Drains financial resources, including costly litigation
Damages the institution's brand, integrity and social standing
Decreases student contribution to campus life, athletics and academic achievement
Reduces graduation rates
Reduces alumni success rates, and ultimately, donor contributions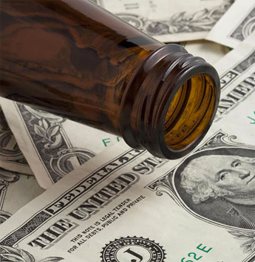 Why Are So Few Students Getting The Help They Need?
IT'S COSTLY
A typical 28 day in-patient or out-patient treatment program ranges from $20,000-$100,000
RARELY WORKS
On average 80% relapse within the first 30 days and 90% within the first 6 months
TIME CONSUMING
Most treatment requires advanced planning and a minimum of 28 days removed from classes, family, and daily responsibilities community and campus peers
STIGMATIZING
Admitting to a problem has the potential to compromise one's standing amongst family, peers and campus staff
DIFFICULT TO MEASURE RESULTS
There is currently no national standard of measuring success leading to an increase of unpaid insurance claims.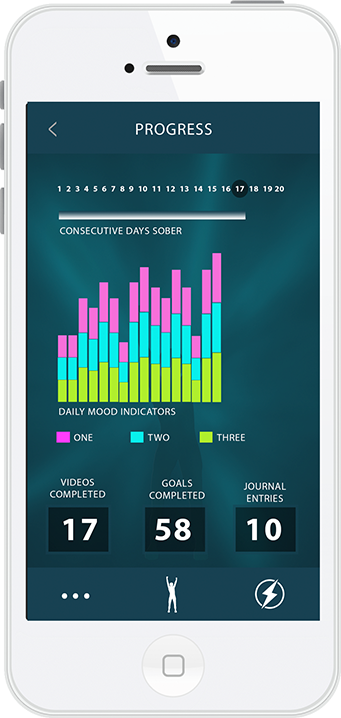 A Cost Effective Solution
First of its kind, 365-day Virtual Recovery System™ – one-click away
Patent pending early warning screening tool
State-of-the-art, interactive video educational series and integrated web- based application
Completely automated and fully customizable
Highly measurable, data-driven results
Incorporating "smart," self improving technology
Offering the exclusive  Full Recovery Relapse Prevention Program™
Freedom 365™ is HIPAA and FERPA compliant, encrypted and secure.
Contact Us Today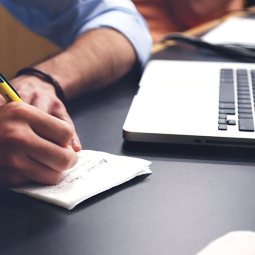 Field Tested Screening Tool
Patent-pending early warning screening tool
Ability to digitally send to all currently enrolled students and staff
Completely automated, providing private and secure results
Delivers immediate results and recommends Freedom 365 Virtual Recovery System™, if applicable
Customizable Administrator notification of screening results
Track Completion and Success Rates
Customizable admin dashboard to manage entire system
Track program participation and completion
Pull custom usage reports for your institution
Distribute early-warning assessments and manage licenses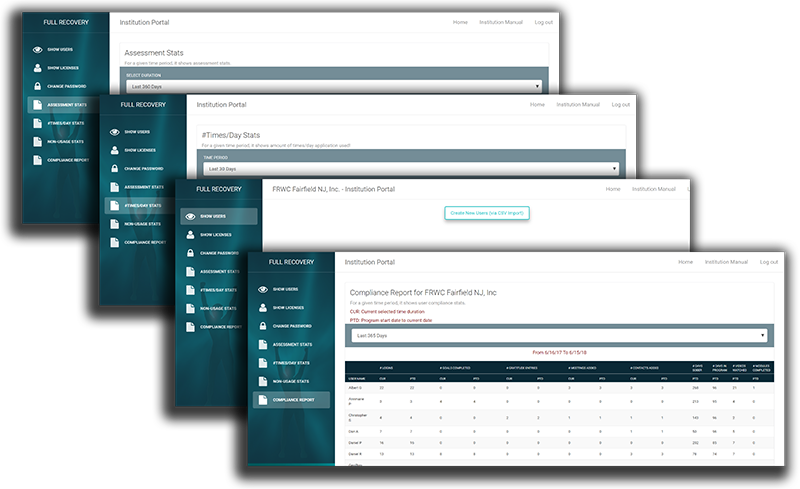 Freedom 365 is Your University's
Best Solution
Automated Early Warning Screening Tool
Low Cost per Student per Month
Implement Immediately on any Device
Completed on Students' Schedule
Provides Metrics & Tracks Completion